May 2023 edition
Volume 1
May 1, 2023
Items

May 1 | Summer Term Begins
May 5 | Last day to add/drop Summer 2023 (May-July: 6W/12W) courses
May 12 | Winter term grades posted to transcripts
May 22 | Victoria Day (University Closed)
May 23 | Plan Selection period begins

Questions about your degree requirements?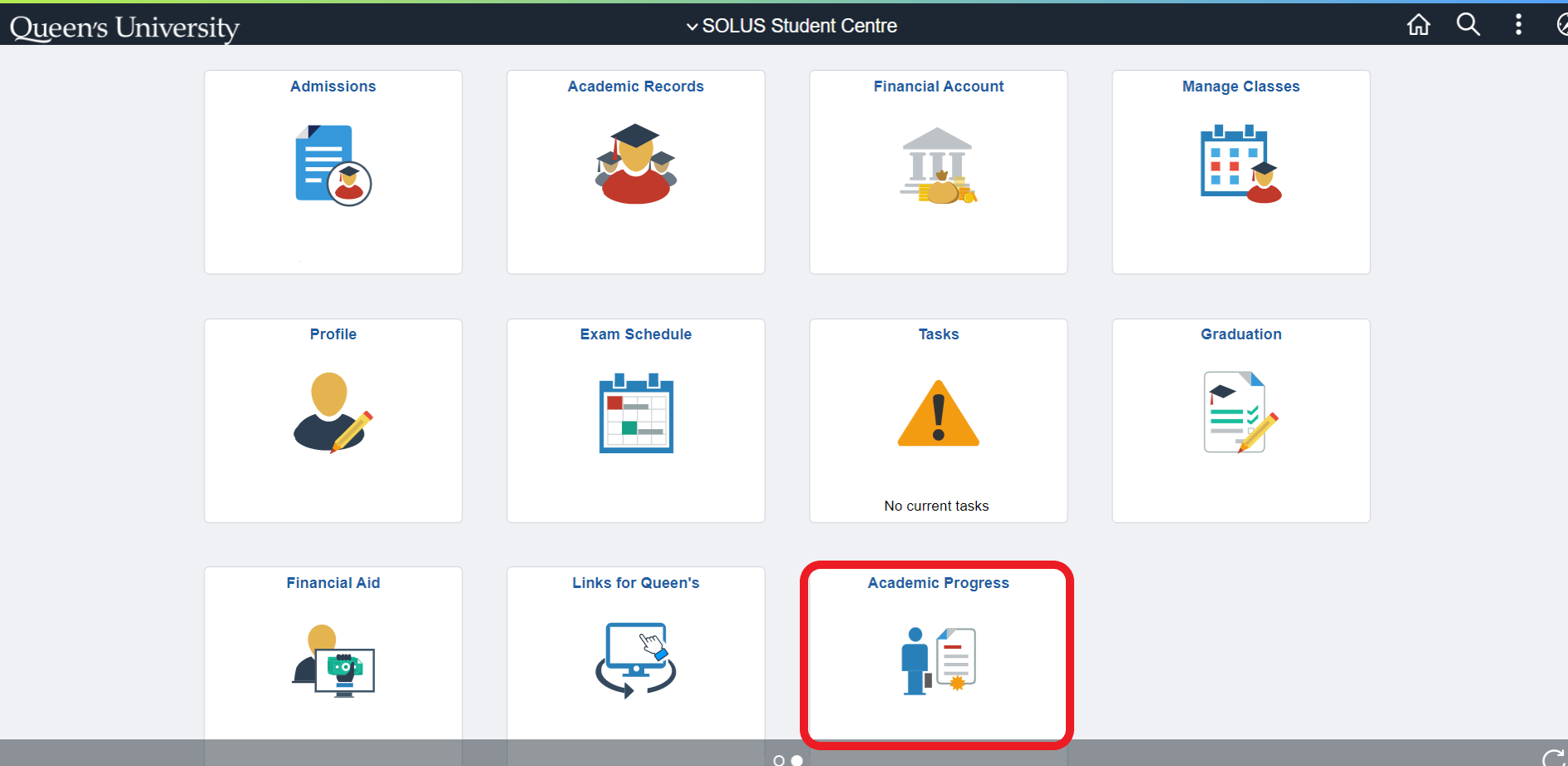 Understand and interpret your Academic Progress, available through SOLUS. The Academic Progress report is designed to give you advice on what courses you will need to take to complete your degree, as well as warn you if you have broken any of the various rules that govern which courses may be used in a particular degree program. For more information, click here.
Still unsure? Contact: econugrd@queensu.ca and please include your student number in all correspondence.