November 2022 edition
Volume 2
November 7, 2022

Undergrad Office News
Items
What's happening in the QED?
(Click the link and read more below)

Important Dates
November 7 | Last day to apply for accommodations for December exams
November 11 | Remembrance Day observance (classes cancelled 10:30-11:30am)
November 21 | QSSET surveys will be distributed for all ECON courses

December 1 | Spring convocation applications open in SOLUS
December 5 | Fall term classes end
Upcoming Events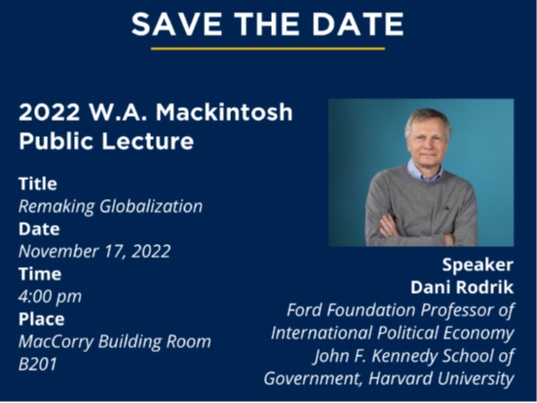 Information for upcoming graduates - Interested in pursuing a Master's degree?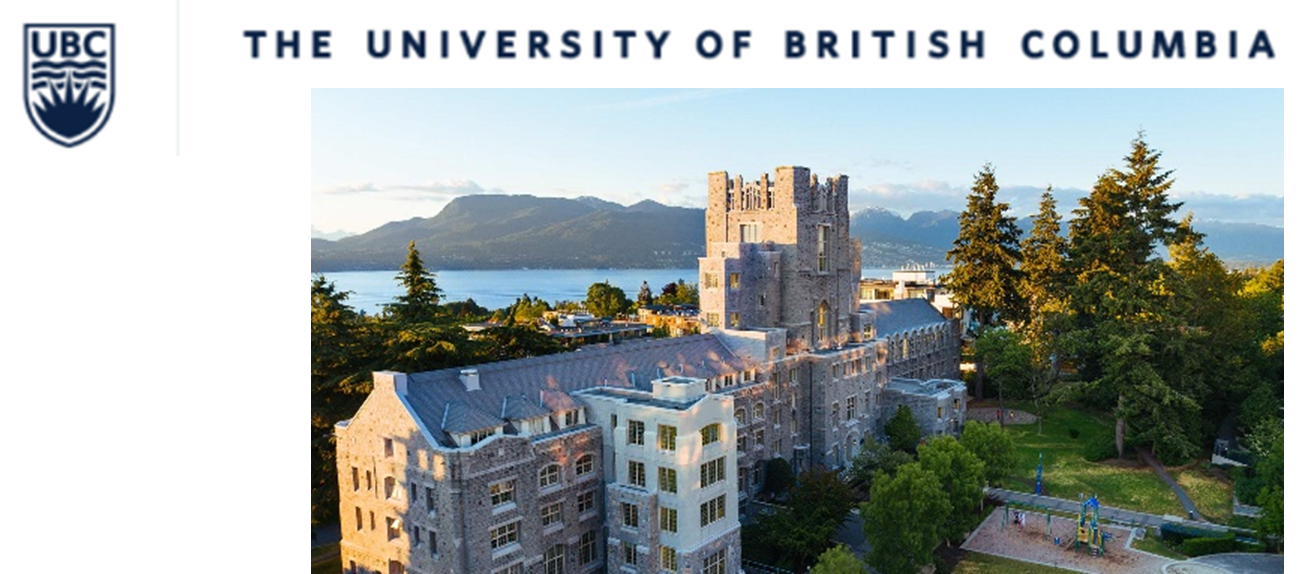 The Vancouver School of Economics invites you to attend an information session and discussion panel on its Masters of Economics. As one of the top Masters programs in Economics in Canada and the world, we consistently provide excellent academic and professional placements upon graduation. Come to our information session and discussion panel to learn more about the opportunity. We look forward to seeing you there!
Monday, 7th November, 6:00 PM – 8:00 PM PST. Attend remotely: Launch Meeting - Zoom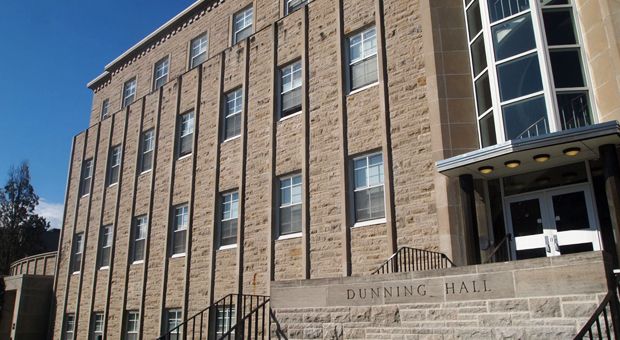 Join current and former Queen's Economics graduate students, the Graduate Coordinator and Assistant online to learn about:
Queen's Economics graduate program

Recent graduate job placements

Application process and requirements
Wednesday, November 9, 4:00 PM- 4:45 PM EST. Please register through zoom.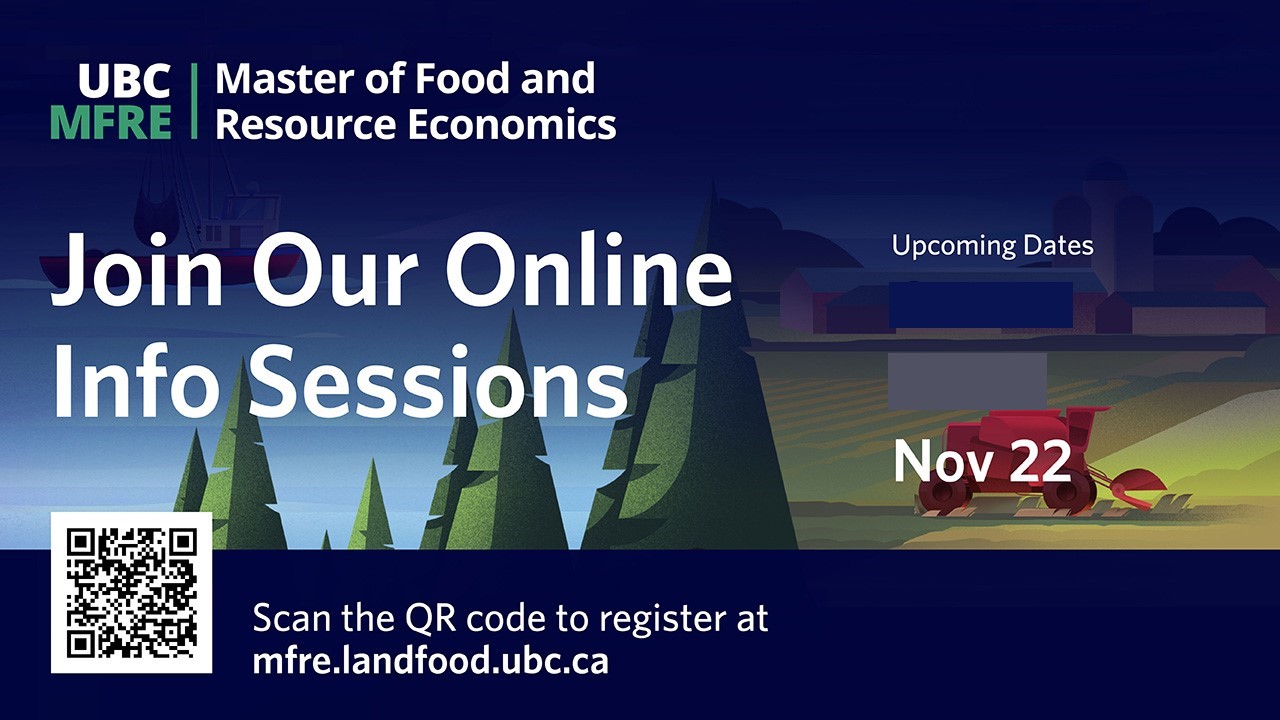 MFRE is a one-year professional   masters program that integrates   Economics, Business and Policy   knowledge to analyze the challenges   and opportunities in the Food,   Environment, and Natural Resources   sectors. Click the image for more.

Graduate School - Researching Programs and Writing Applications - Online




Nov 9, 2022 02:00 PM to 03:00 PM
Career Services, 3rd floor Gordon Hall Workshop Room, 324
Gather key info about further education options and stand out with a personal or research statement!

Overwhelmed with all the details involved when researching further education programs? Not sure how to make a strong impression with your personal statement or research statement? Researching further education options and deciding which programs will align with your career aspirations can be a daunting. Once you decide which programs to apply to, you'll need to communicate why you should be accepted into it. In this workshop, you will receive an overview of details about further education programs, ways to research them, how to create a short list of programs to apply to, and write a strong personal or research statement that complements the rest of your application. Register for this event on MyCareer.
A call for submissions!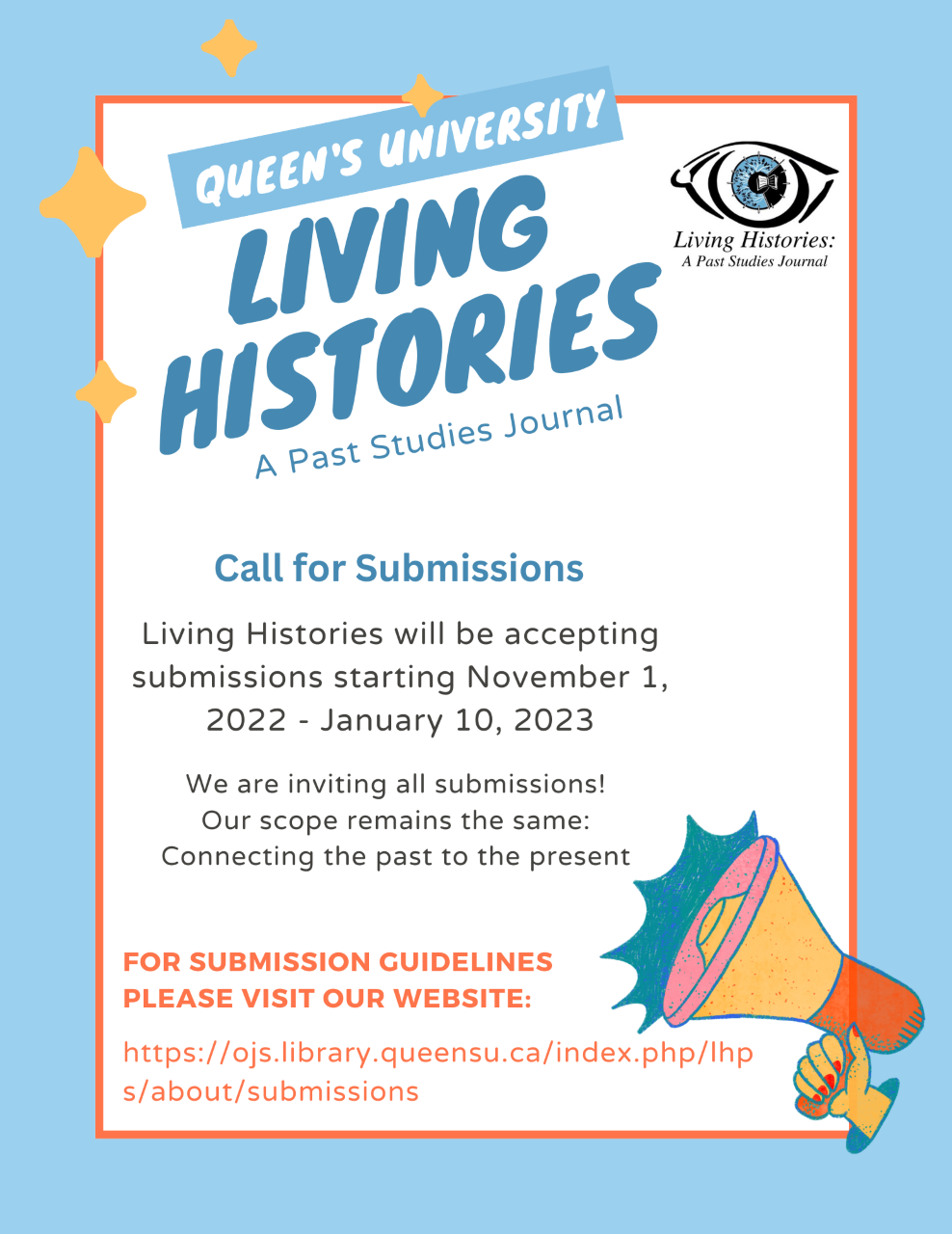 Living Histories: A Past Studies Journal is now accepting submissions for our second issue, which will be published in April, 2023! Living Histories is the newest journal sponsored by the Department of History at Queen's University. We are an interdisciplinary publication that aims to connect historical events to contemporary issues. By engaging with students across a wide range of subjects from the Faculty of Arts and Science, Living Histories seeks to expand upon our understandings of the past.
To learn more about the guidelines and policies, please refer to the new website: https://ojs.library.queensu.ca/index.php/lhps/index